DC23: After the Pandemic
The final programme is available here.
Thursday evening dinner and event suggestions
From 18.30. Rivers Restaurant (Chinese) 1-3 Cross Church St, HD1 2PY. (Cover your own expense)
From 19.30 pm. Electronic Music Open Mic (EMOM) @ Small Seeds, 120 New Street, Huddersfield, HD1 2UD. Featuring Pierre Griscelli (Richie Hawtin Scholar), Nicolas Bougaieff (Mute Records, Live set) + others. Free entrance. https://licklist.co.uk/small-seeds-huddersfield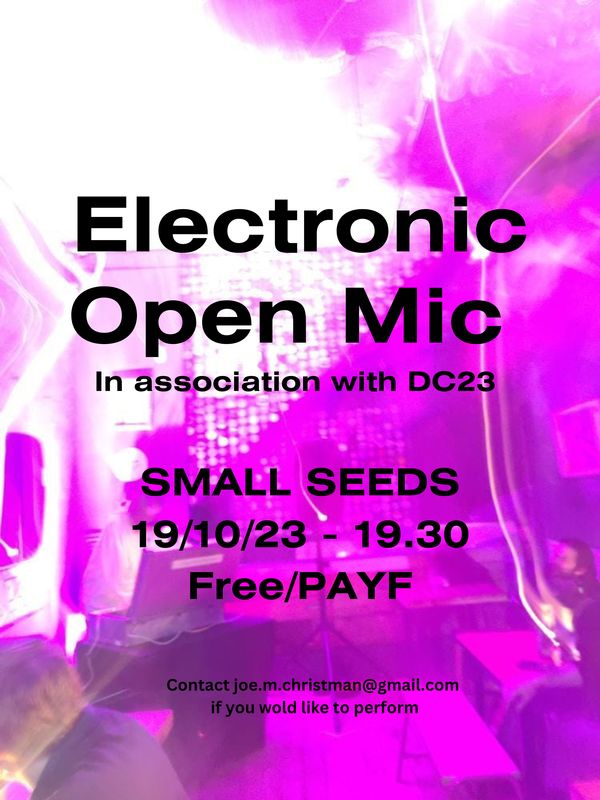 Maps: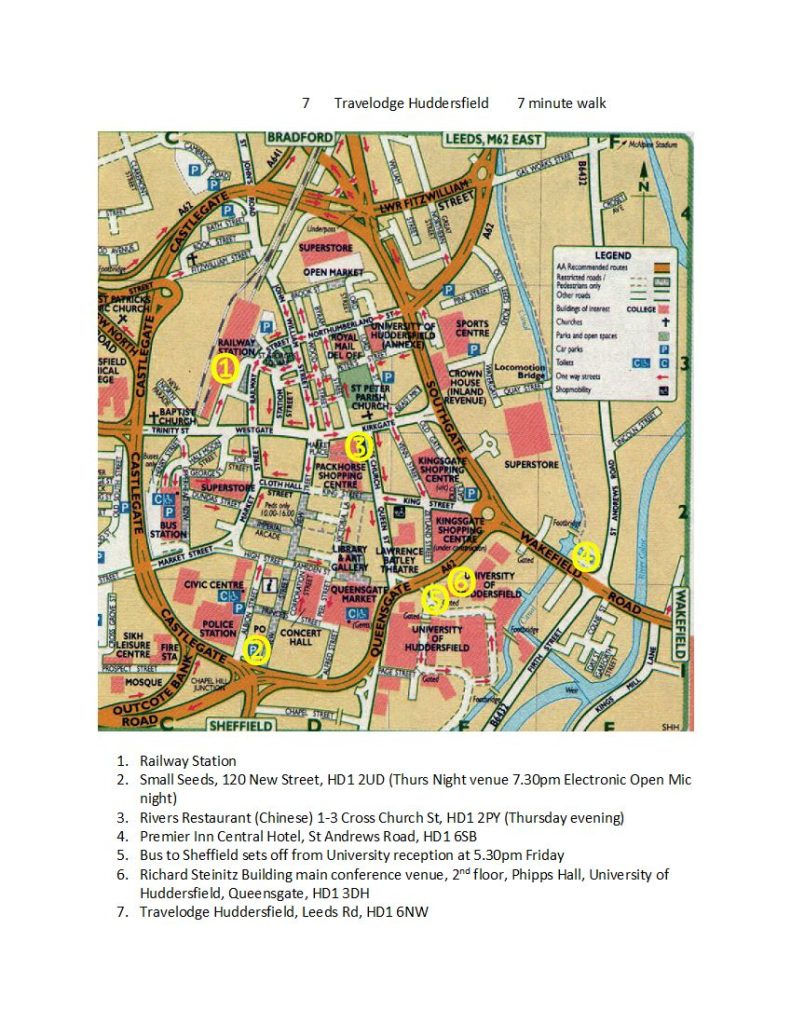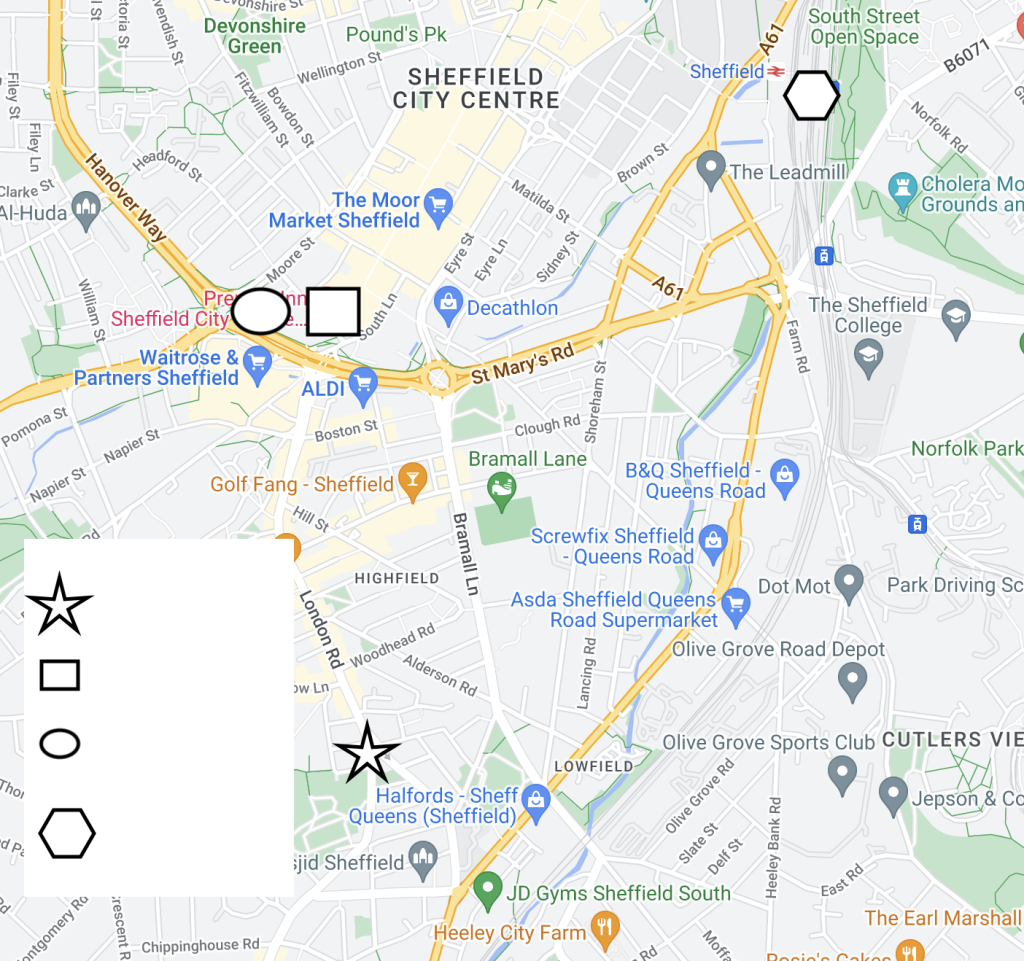 Code of conduct:
DC23 is dedicated to creating a safe, respectful, and collegial environment. There is no place at DC23 for harassment or intimidation based on race, religion, ethnicity, language, gender identity or expression, sexual orientation, physical or cognitive ability, age, appearance, or other group status. Unsolicited physical contact, unwelcome sexual attention, and bullying behavior are likewise unacceptable. In the event that a participant has been made to feel unsafe or unwelcome at DC23, please contact members of the organising committee (wearing name tags) who are available to assist:
Anita Jóri: a.jori@medienhaus.udk-berlin.de
Graham St John: G.St.John@hud.ac.uk
Phone numbers of the above contacts will be provided in the short programme printout available for registrants at the event.

DC23 is enabled by the Dancecult Research Network and the University's Huddersfield's Department of Music and Design Arts. It is partnered with Dancecult: The Journal of Electronic Dance Music Culture.
The DC23 organising committee includes: Graham St John (chair), Dave Payling (events chair), Botond Vitos (registration and website), Rupert Till, and Anita Jóri (programming).